Ok so it is def a simple card this week for this super tough color combo from Maria... no Choclate Brown... I can't function... lol! I also didnt want to do Christmas but that was all I kept seeing...
Don't laugh, this is about at clean and simple as I get! :)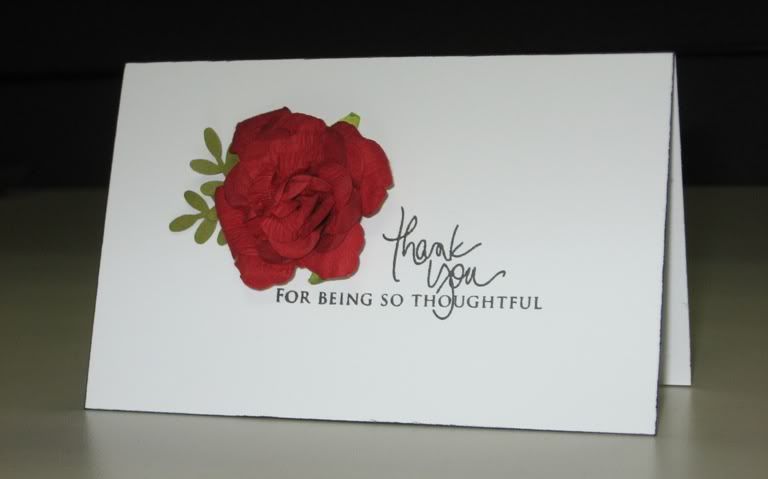 I wonder how many "Dee" cards we are going to see...
Jewels
Maria
Char
Wendy
Regs