Holy smokes it is
Wendy
birfday and we LOVE her!
She is totally amazing!
So you guessed it... we are hopping in her honor! let's go!
Here is my card... I used a new bella, just for her!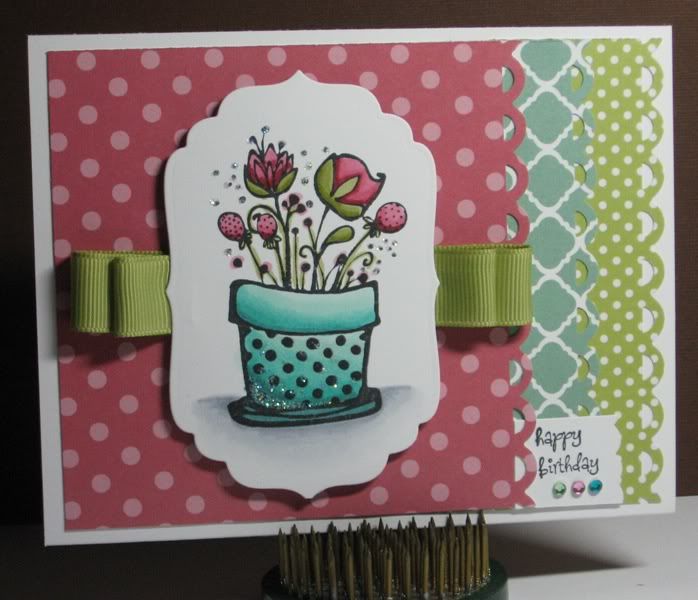 Can I tell you a secret... this entire card is made upside down, doh!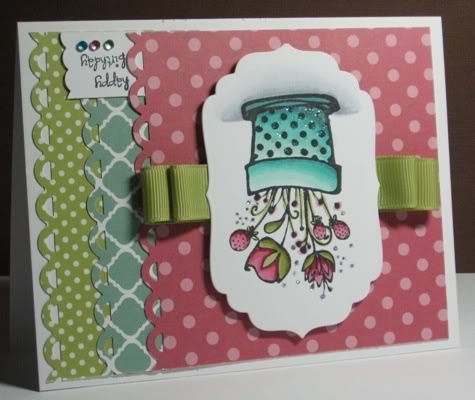 Ok now go visit everyone and fell the love for our girl Wendy...
Regan
Maria
Jewels
Char
Steph
Dana
Karan
Pam
Charmaine
Jackie
Oh now go say happy birthday to
Wendy