I am starting the year out right... scrapbooking! I love making cards but I also want my scrapbooks to be full of memories!
For my inspiration to get my mojo going I love visiting
Sasha
she has a way with pattern paper and circles! She has such a signature look... I always know when a layout is hers! Oh and she is supah kewl!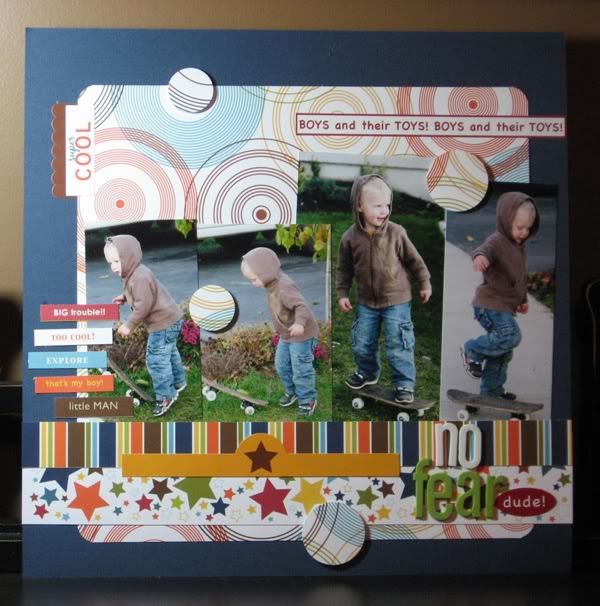 So if you are struggling to get back to scrapping or start for the first time... find a layout that you love and check out that designers work... more than likely, you will find endless inspiration!