I am going to be honest... I never do the inside of my cards so this is a first for me... lol.
I just picked up a little BG Orgins and some matching Prima's, so I used it!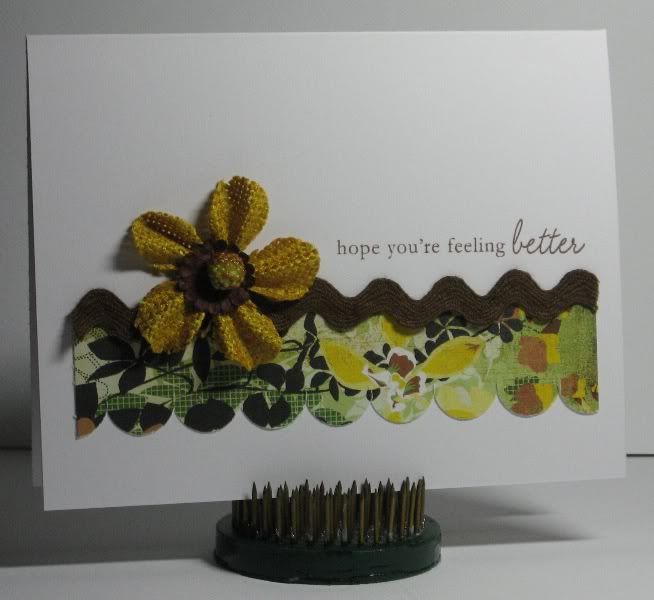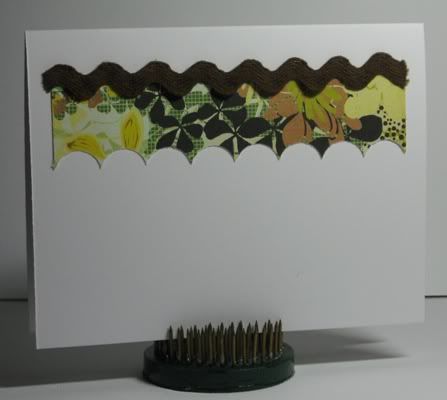 Go check all the amazing Start to Finish cards on Moxie Fab !