Wowzers, it has been a carazy week in the life of Dee!
I couldn't find the color map for this so I apologize!
It was my pick this week and I choose Kraft, Evening, Rain, Terra Cotta and a neutral!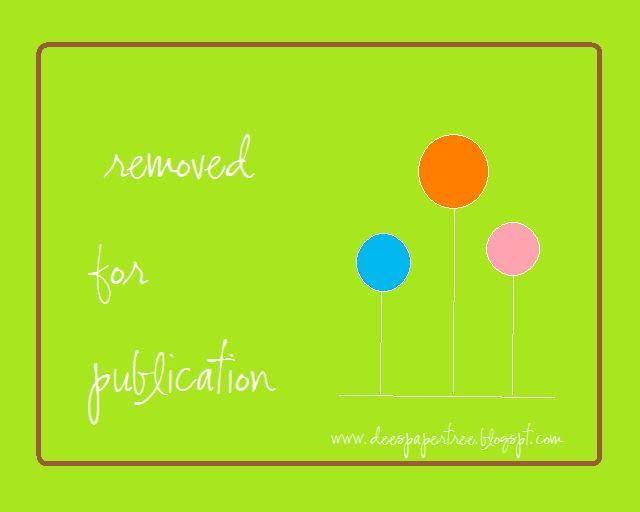 I am heading away for the weekend with my girl Regs to a scrapbook retreat!
Ah rest and relazation! lol

Here is my card and I think it is clear, I love my cricut!



Now let's see what the loonies came up with...

Jewels Maria Char Wendy Regs