Ack, it has been a crazy week and even crazier morning and a crazy weekend ahead but.... time to take a moment for the LSC and some awesome colors from Char!
I am getting a bit more comfortable with my cricut and couldn't be happier!
Here is my card...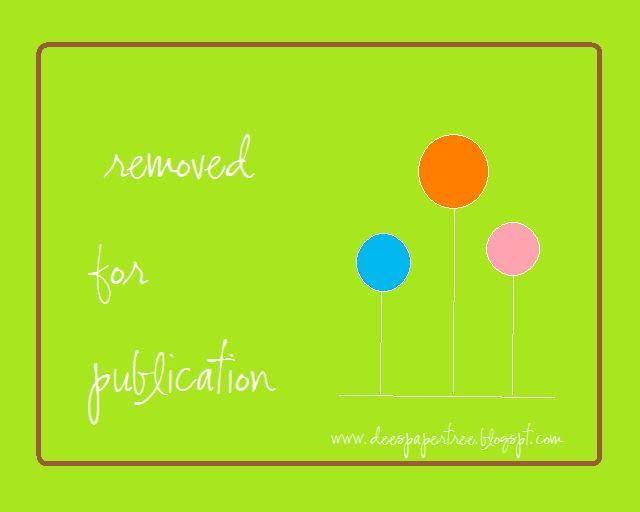 I cannot wait to see what amazing projects the ladies are bringing...
Now let's see what the loonies came up with...
Jewels
Maria
Char
Wendy
Regs
Please play and if you do, please link up to one of us so we can enjoy!